Summer Road Trips & Fun things to see and do
By: AAA of Washington ~ 6/24/2021
This blog post is brought to you by AAA of Washington
A great company with tons of resources!
Drive Washington's Lighthouse Loop This Summer
"Washington lighthouses are special because our waters and our coastlines are so special. You can travel just a short distance and find great variety," says the United States Lighthouse Society's Jeff Gales. Our lighthouse loop features some of Washington's best lighthouses and takes 22 to 26 hours of travel time.
Best Scenic Drives in Washington
From the glacier-clad peaks of the North Cascades to the crashing blue waves near the mouth of the Columbia River, Washington has spectacular vistas and routes that provide amazing drives.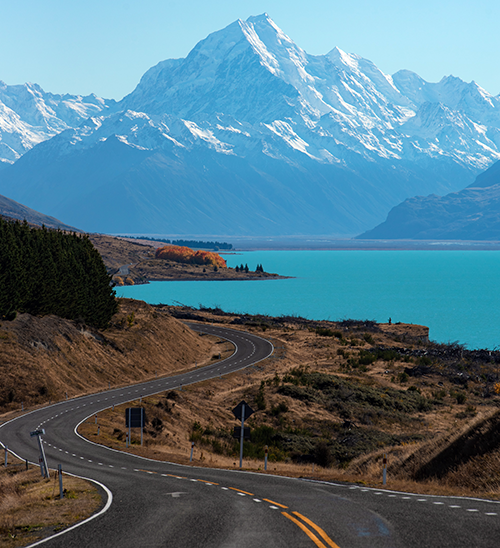 Kite flying: World on a String
Across the Pacific Northwest, there are windy pockets primed to lift your sails and raise your spirits. Find out the best places to fly a kite this summer.
Enjoy These Washington Lakes from Sunrise to Sunset
With nearly 16 hours of light during our longest days of summer, it takes a special lake with enough entertainment to keep us satisfied from sunrise to sunset. From the heart of Seattle to the Olympic Peninsula and the arid deserts of Eastern Washington, these are those lakes and their extraordinary experiences in and on the water. Check them Out

---