Safety Tip #1 - Safety Flare
By: Luke Shaff ~ 1/23/2020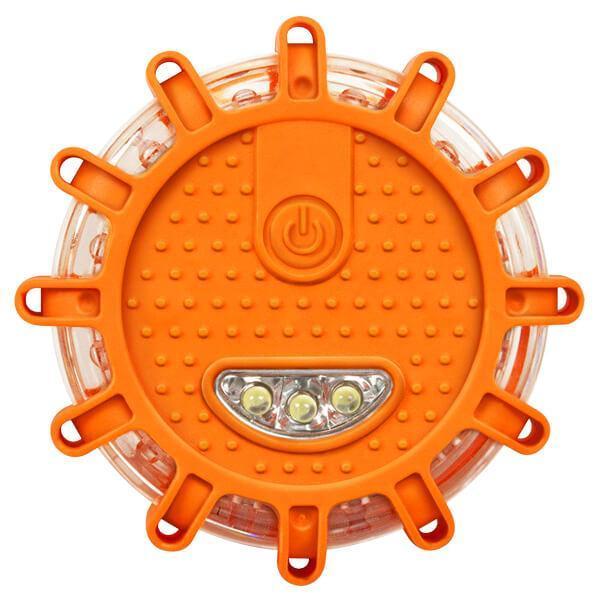 We recommend this for our customers
The Original Boundery LED Safety Flare
This compact orange LED light emits 360 degrees of ultra-bright light from an array of 15 ultra-bright LEDs, visible for miles at night. The Boundery Safety Flare has 9 flashing patterns, including the U.S. Coast guard approved SOS (Morse code) and LED flashlight at the top of each unit.
Every motorist should have these in their vehicles.
https://www.boundery.com/collections/featured-products/products/led-safety-flare

---
Did you forget something....
By: Luke Shaff ~ 1/16/2020