Is a brake fluid flush really necessary?
By: Luke Shaff ~ 2/4/2021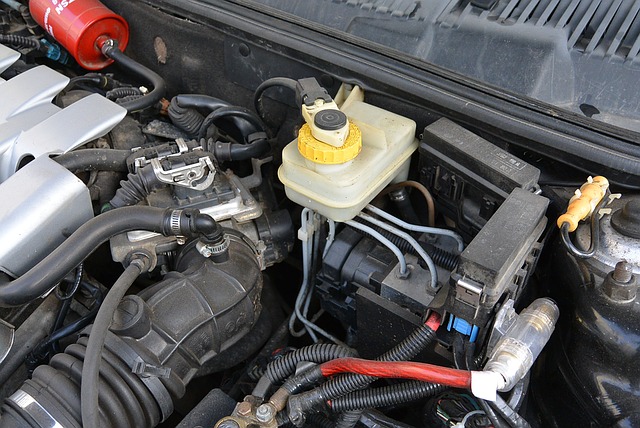 Is a brake fluid flush really necessary?
Yes, flushing or changing the brake fluid is a legitimate preventive maintenance for your car.
How often you need to change your brake fluid?
There is no set time to change the brake fluid in your vehicle. The timing varies by type of car, the driving conditions you typically encounter, and the manufacturer's recommendations. But a good rule of thumb is to check it during regular oil changes, and expect to change it every two to three years.
What happens if you dont change brake fluid?
If you don't have your brake fluid changed as recommended by your vehicle manufacturer this will lead to moisture contamination in your brake reservoir where the brake fluid is stored. When you don't change your brake fluid, your cars braking capabilities suffer greatly leading to poor braking performance.

---